Traditional animation has been crucial in the history of filmmaking. The impact of traditional animation can still be seen in contemporary movies. Traditional animation techniques continue to be used in various ways in movies with traditional animation influencing movies transition. Despite this, the shift from traditional animation to digital techniques such as animation software has become more prevalent in recent years. Some of the ways traditional animation influences change of movies include but are not limited to: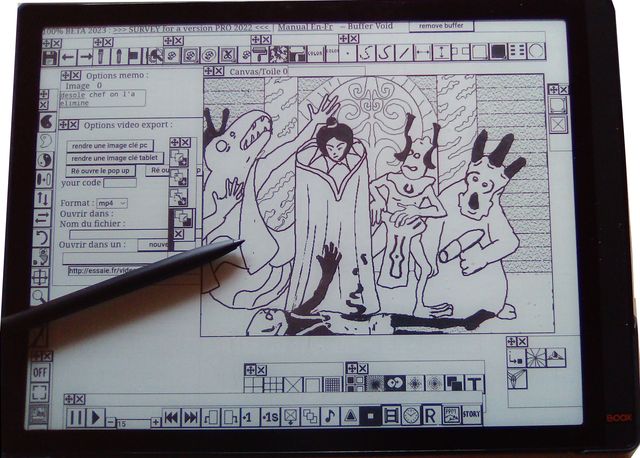 Hand-Drawn Animation:
Although hand-drawn animation has become less common in feature-length films, it still finds its place in movies, particularly in independent and art-house productions. Some filmmakers prefer unique aesthetics and charm of hand-drawn animation, which can evoke a nostalgic or artistic quality.
Title Sequences and Intros:
Traditional animation is frequently used in creation of title sequences and intros for movies. These sequences may incorporate hand-drawn or digitally animated elements to set the …