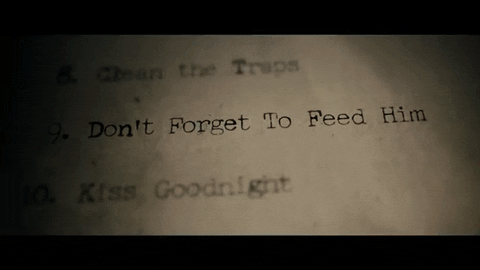 Just in time for some sizzling new trailers to drop, CineNation contributors get together to speak some of the GOATs.
The purpose this is #1 is because it's fairly hard to make a bad trailer out of a very good movie. I'm kidding. It's truly fairly damn straightforward so long as you employ focus teams, tons of analysis, and get as many people as potential concerned within the artistic process. But apart from that, it's fairly hard. Just tell the story. Golden Trailer here I come!
This will be the second reboot of the Spider-Man franchise in 5 years, however because the introduction of Tom Holland as the new webslinger in Captain America: Civil War, fans are actually excited to see the franchise begin over, especially since we're not getting the wallcrawler's origin story again. Instead, as shown in the closing Spider-Man: Homecoming trailer (there are actually two of them), we get to see Peter Parker battle as he balances his double life as a superhero determined to show himself and a highschool scholar who can't share his biggest secret.
Not every piece of mental property, new or in any other case, must be developed into an expansive franchise or connected Universe full with prequels, sequels and spin-offs. It simply is not crucial that each character or nuance of a story be explored to loss of life in endless sequels and prequels that usually diminish in high quality and diminish the enjoyment of the original movie. While certainly some motion pictures lend themselves to being franchises – horror films notoriously did this in the 80s – not every film deserves this therapy.
Another helpful thing is that many also include critic reviews to evaluate whether it is price your money and time to see this film, particularly in case you'll be attending a theater displaying. It will also be helpful when the movie features unknown actors and actresses to offer a small pattern of their model and character. Take advantage of movie trailers, particularly the next time you go to the theater.